They Made $1.2 MILLION in 8 Weeks w/ A "DEAD" Facebook Group Using
Our Community Blueprint...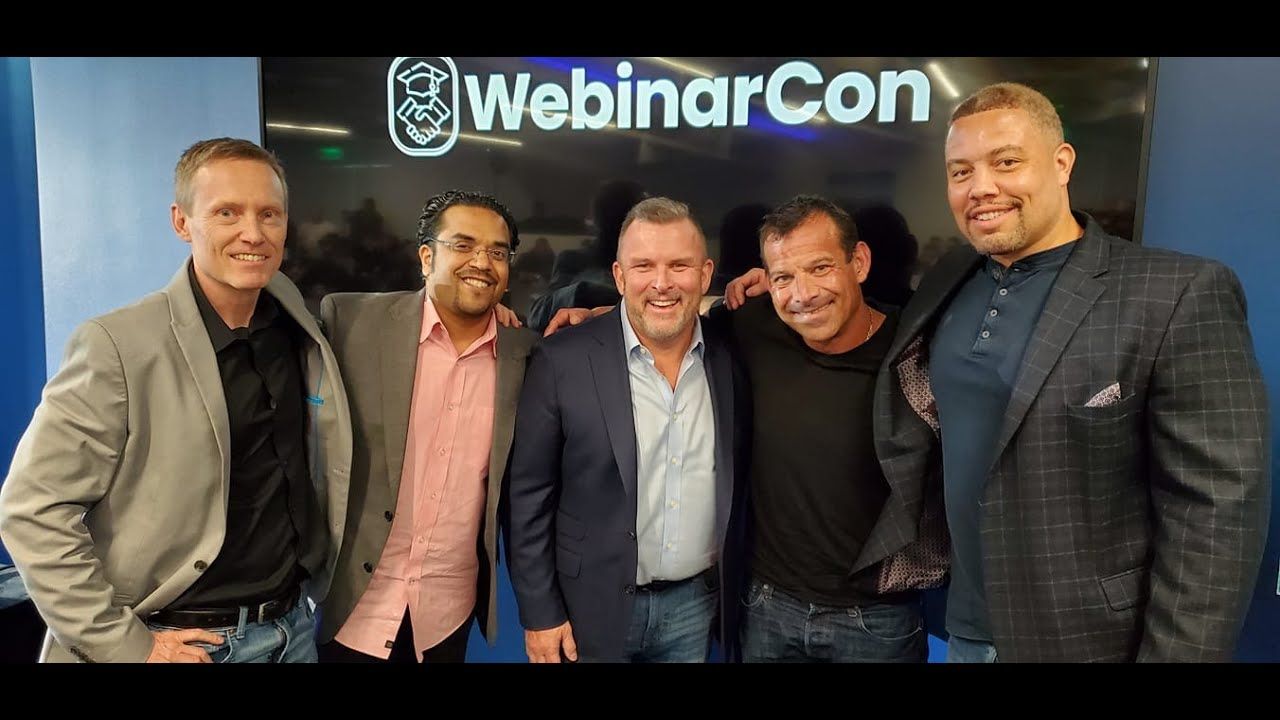 WebinarCon
WebinarCon had their first-ever live event before the pandemic hit, which was highly successful and generated a lot of buzz. However, when the pandemic hit, they acquired a Facebook group with 5000 members that was completely inactive. They approached Maruxa to help revive the group and generate more revenue.
After Working With Maruxa...
Maruxa worked with WebinarCon to revitalize their Facebook group by generating engagement and energy through consistent content and opportunities for interaction.

Within six weeks, they launched webinars on the virtual version of the WebinarCon Summit, which resulted in an additional 1500 members joining the community, bringing the total number to 6500 people.

The virtual summit also led to $1.2 million in sales.
Through Maruxa's efforts, WebinarCon was able to transform their inactive Facebook group into a thriving community that generated significant revenue.

They were able to adapt to the challenges of the pandemic by shifting their focus to online engagement, and their success serves as a testament to the power of community building in the digital age.