Helped Grow Their Group From 100,000 To 1,000,000 In A Month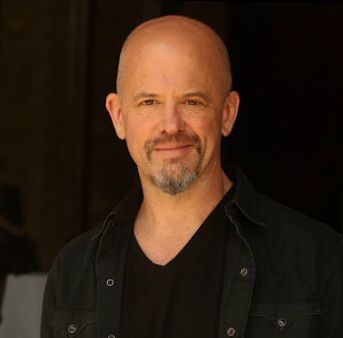 Ian Ferguson, Co-Owner
Erotic Blueprints
Erotic Blueprints is an organization that aims to educate people on different erotic blueprints and how to use them to enhance their sex lives. They had a large audience of 100,000 people before they were set to be featured on Netflix's Sex, Love and Goop TV Show with Gwyneth Paltrow. However, they were concerned about managing a potential influx of millions of people into their community. They approached Maruxa Murphy for help.
After Working With Maruxa...
With Maruxa's help, Erotic Blueprints was able to successfully manage a massive influx of people into their community.

Their existing 100,000 audience grew to over 1,000,000 people!

She trained their Staff, Volunteers and Certified Partners, who were then were able to run most of the Community, and new programs were launched to the existing group.

With their strong foundation in place, Erotic Blueprints was able to continue growing its community and expanding its reach.